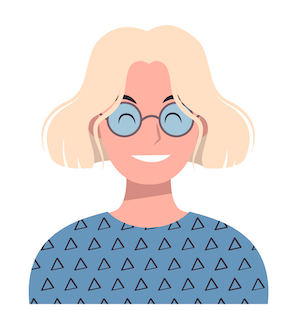 P Bains
Hidden gem! I'd seen this place in passing but never paid it much mind until one of the guys who works at Fuzion Fitness recommended them. I thought there acai bowls were to die for but I just tried their oven roasted turkey salad and wow! Best salad I've had and perfect portion! A protein shake used to be my go to post-workout, now I come here! If prices were just $1-2 less per item it would be perfect but on the other hand you're getting high quality ingredients! My only recommendation for this restaurant is to open earlier, like 7am, I would buy a parfait for breakfast literally every morning! 🙂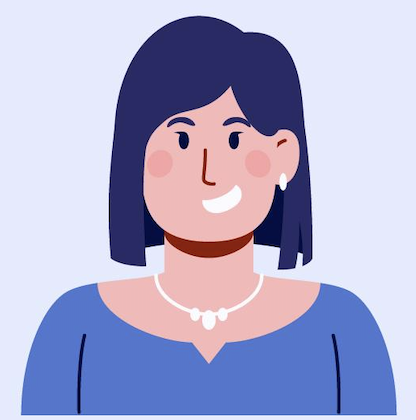 Muscan Bhagtana
The two young girls working here were so sweet and kind! great customer service! Both of them were super patient while explaining the options (since it was my first time visiting) Thank you Upa for making such an amazing açai bowl! Good job to both the hard working ladies with a constant smile on their faces! Will be visiting again soon :)
Lily Mayring
First time at this little gem of a spot. Service was friendly, knowledgeable and fast. I had the Goji berry- chia chicken salad. It was fresh, and citrusy, and but very filling. The iced coffee was on point. They have flavour shots as well but I went with classic milk only and was not disappointed. Perfect place to check out on a warm, sunny day! Will definitely be back!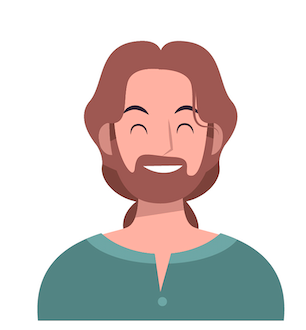 Corissa George
Delicious! So glad we stopped in. Wanted to get something healthy, nutrient dense & quick. Pleasant service, we were greeted with a smile & friendly hello. It's super clean, inviting & spacious. Very well lit too. Tons of chairs & tables, plenty of place to pick to enjoy a sit down if wish to. In a popular, busy plaza BUT parking is a plenty. I was pleased with the flavours, as was my daughter. I recommend this place, for sure. Their menu looked absolutely divine & I can't wait to return to check out their food options.
Jessica Nicole
Good bowls; bad service. This place could be great if the staff actually looked like they want to be there/ were friendly or took any pride in their work. 9/10 times I show up at my pick up time and the order isn't even close to ready or worse has been completely forgotten about. Won't be visiting again. If you missed the memo- I won't be returning because of your staffs tardy behaviour. Downplay it all you want. 1 minute wait is a lot different than 10-15 minutes when you have called to pre order and arrive at the time advised by staff for pick up. People only have limited time for lunch break and your are completely disrespectful to anyones time but their own. Your response doesn't surprise me either, your staff learned this behaviour from somewhere and now I can see where! Changing my review to one star as it's never been more deserved than now. Do better Rio Nectar!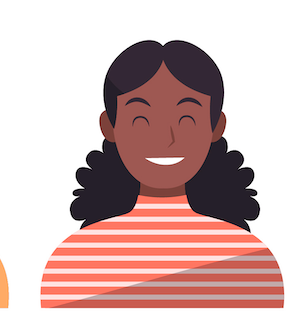 Adi Leone
Tasted great, but I received such a small serving that it wouldn't be worth getting again.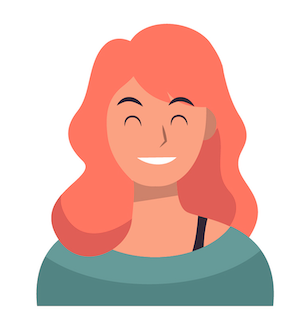 Milly George
Excellent smoothie bowls, sandwiches and soup! We travel out of town for these! Would 100% recommend.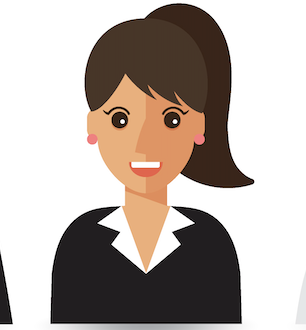 Michael Cober
Food is amazing! You can taste the quality and freshness in the sandwiches and smoothies, and the acai bowls are the best I've ever had. Staff is super friendly and the environment is great too! I will definitely be coming back.